Contact
In order to make an appointment, please use the online calendar or call 069 59 67 49 29. Should you not get through, please leave a message so I can phone you back to arrange your appointment. Please always be sure to wait for a definite confirmation via e-mail or my return call.
Should you not receive an e-mail confirmation when booking via the online calendar, please check your spam folder.
Contacting the practice via kontakt@praxis-johannajaeger.de is possible should you, for example, want to give me feedback on your treatment. Please be aware that communication via email may be vulnerable to security issues. Full protection of your data cannot be guaranteed.
Please do not send any appointment requests via email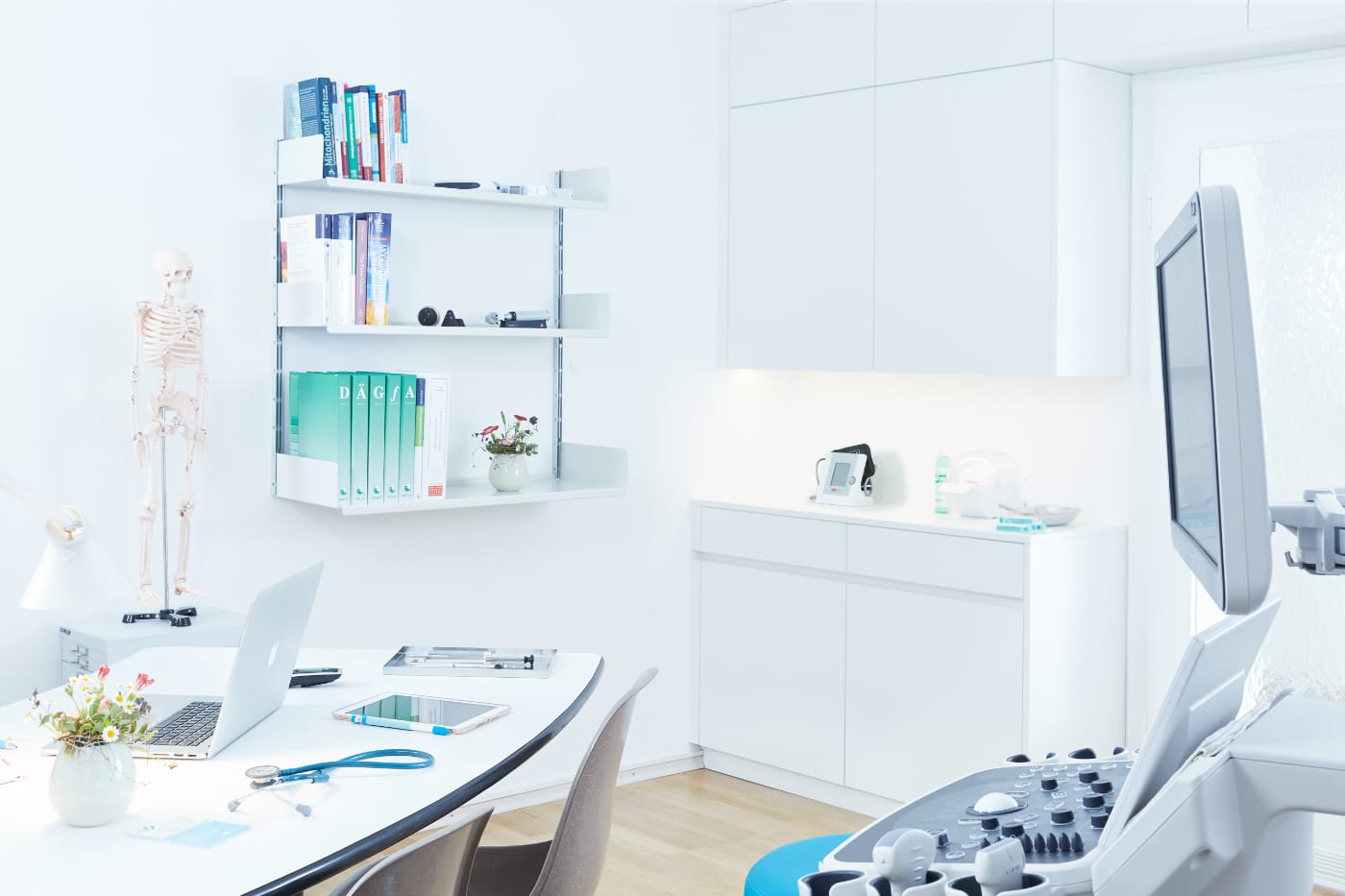 Emergency services
Should you not reach me personally in an emergency, please phone the on-call service (ÄBD 116117). In a life-threatening situation call the emergency services (112)
Rescue centre and on-call service (ÄBD) at the Bürgerhospital Frankfurt
Nibelungenallee 37-41, 60318 Frankfurt.
How to get to the practice
Public transport:
U-Bahn "Glauburgstraße" (U-Bahn line U5) ca. 50 metres away
Bus stop "Hynspergstraße" (bus line 36) ca. 350 metres away
Bus stop "Nibelungenplatz" (bus line 32) ca. 600 metres away
Bus/ tram stop "Rohrbach/ Friedberger Landstraße" (bus line 30/ tram lines 12 and 18) ca. 650 metres away